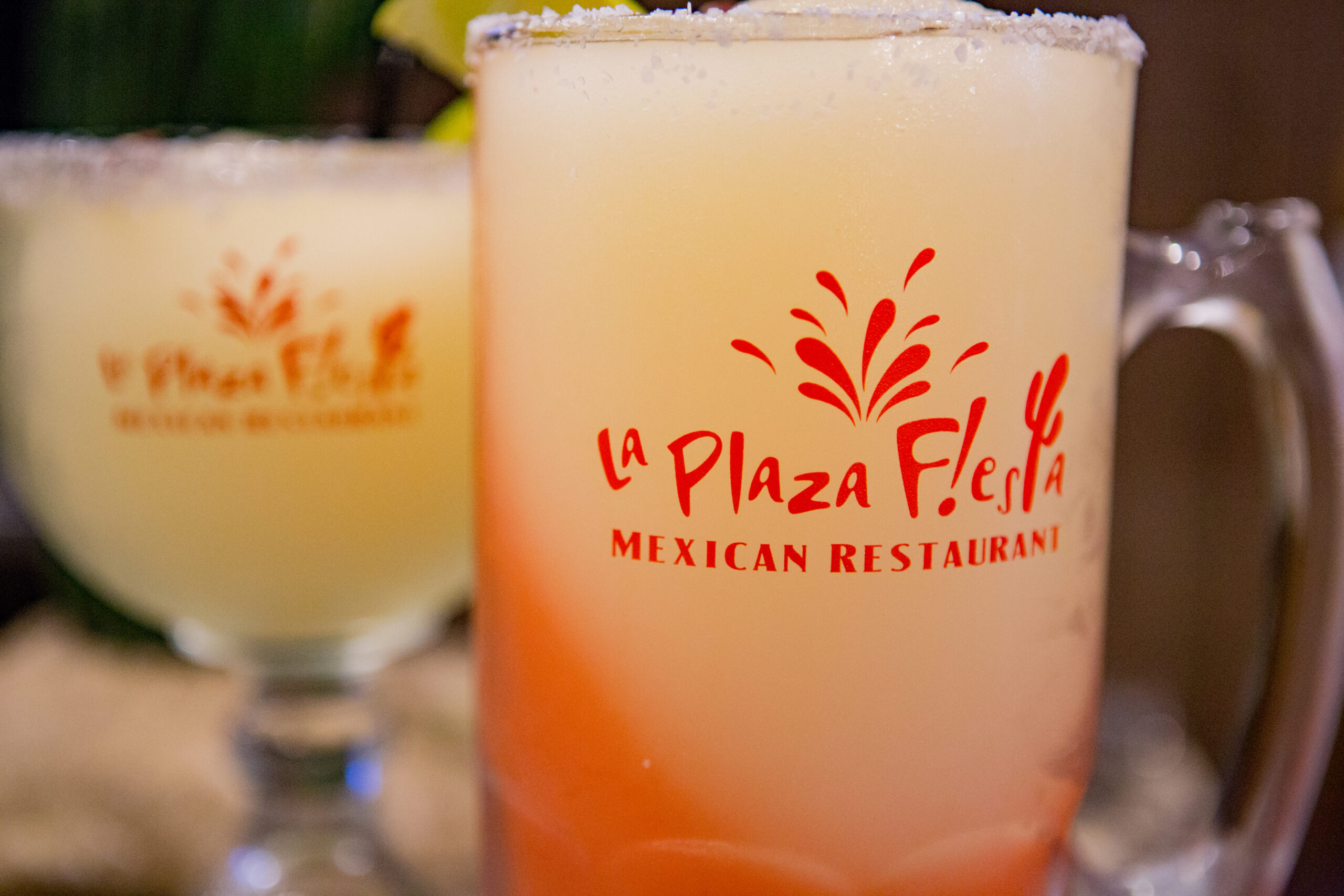 Explore our wonderful selection of authentic Mexican and Tex-Mex cuisine, you may just discover a new favorite.


Fiesta Market is now open! We are excited to offer a new grocery selection to the community.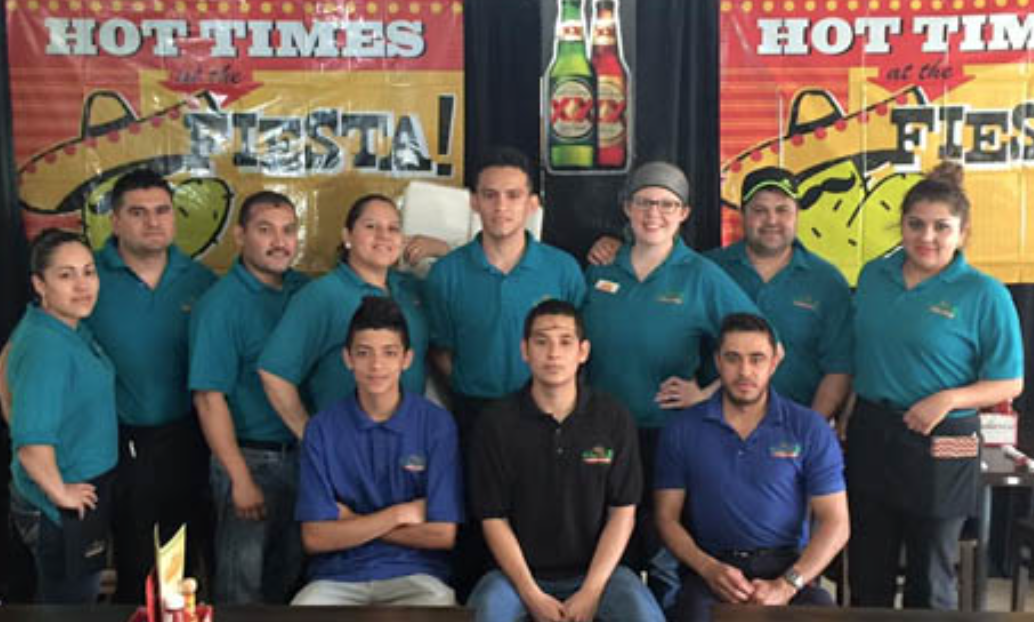 Family Owned and Operated

Check out our story, whether you are a returning customer or learning about us for the first time!
MONDAY                           Closed
TUE-THURS                 11am – 9pm
FRI – SAT                    11am – 10pm
SUNDAY                    11am – 9pm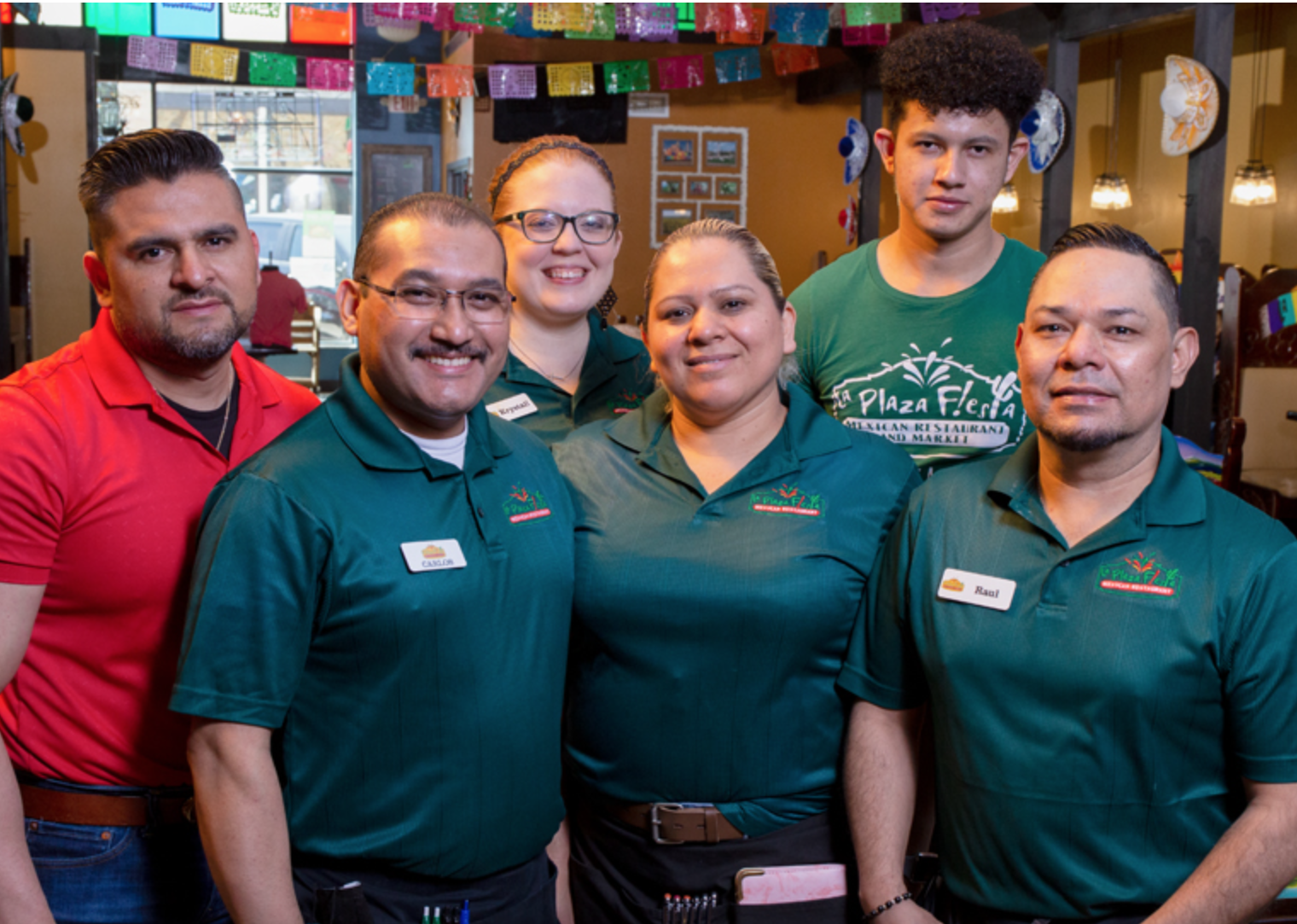 In Spanish, fiesta means a celebration. When Krystal Hernandez purchased the Plaza Morena restaurant in 2012, she added the word fiesta to its name. She knew in her heart there would be much to celebrate. She could never have imagined, though, the obstacles that she would have to overcome to earn those celebrations.
The last nearly 10 years have been full of challenges, from a devastating fire to a global pandemic. Today, La Plaza Fiesta is thriving, and these days the restaurant in Madelia has plenty to celebrate.
"Honestly, things are going well," Krystal Hernandez said. "Everything we have gone through, we have learned from, and truly it's only made us stronger."…