MONDAY                           Closed
TUE-THURS                 11am – 9pm
FRI – SAT                 11am – 10pm
SUNDAY                    11am – 9pm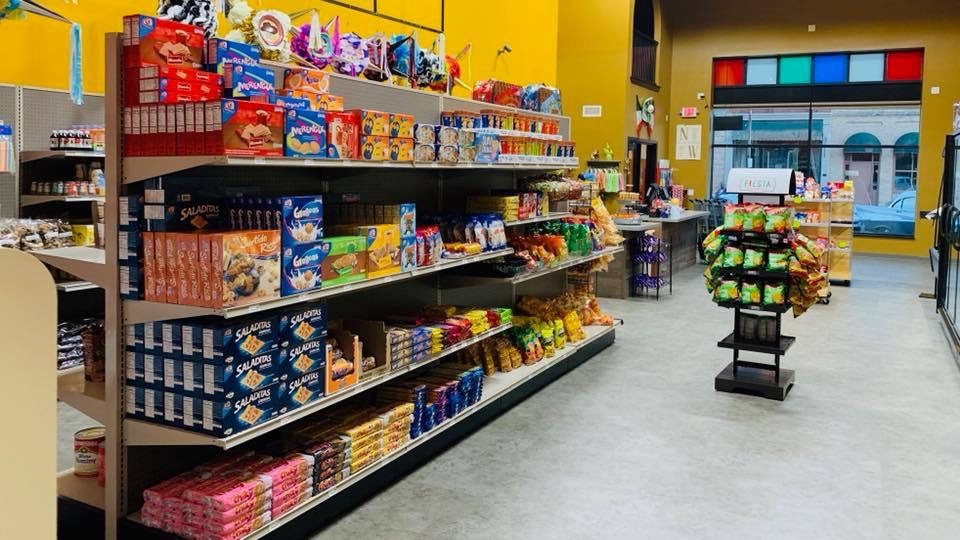 At Fiesta Market we offer the best in Mexican and Central American foods. In addition to foods we also have other products and services including:
Phone Recharges
International Money Transfers
Homemade Pinatas *Custom orders available*
Artisan items
Mexican Candies
Breads
Fresh produce
Fresh cut meats
Spices
copy/fax services
Gift Certificates & so much more!
Check out some of our favorite recipes – all made with ingredients that you can find at Fiesta Market!